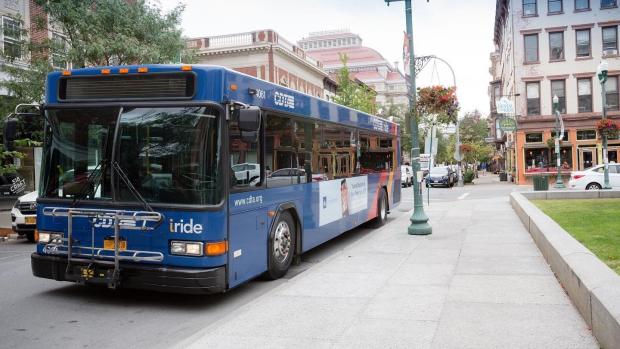 August 17, 2023
The Capital District Transportation Authority (CDTA) will make service changes to several routes on Sunday, September 3, 2023
ALBANY, NY (August 17, 2023) - The Capital District Transportation Authority (CDTA) will make service changes to several routes on Sunday, September 3, 2023. Adjustments to routes are made on a regular basis in response to ridership trends, development patterns, as well as customer and employee input. The changes are designed to improve services and to make the route network easier to understand and use. Many of the changes are seasonal in nature – for example, in the coming weeks, CDTA will welcome students back to campuses throughout the region.
Customers should review route schedules and check trip times for any of the following routes: 
Service Updates:
Returning School Services:
Routes #801, #802, #803, #805, #806, #807, #808, #810 –

routes return to regular service for the school year with minor routing adjustments.

Routes #11, #115, #286, #452 –

routes return to regular service for the fall semester.
Eliminated Routes:
Route #522 (Cohoes/Troy/Albany Express) –

this route will be eliminated because of low ridership. Customers can use the Blue Line BRT service (Route 922) or Route 182 service to complete trips between Cohoes and Albany.
Minor adjustments will be made to the following routes and schedules: 
Route #100 (Mid-City Belt)
For more information about the CDTA service network, contact CDTA's Customer Service Center at (518) 482-8822 or visit www.cdta.org.