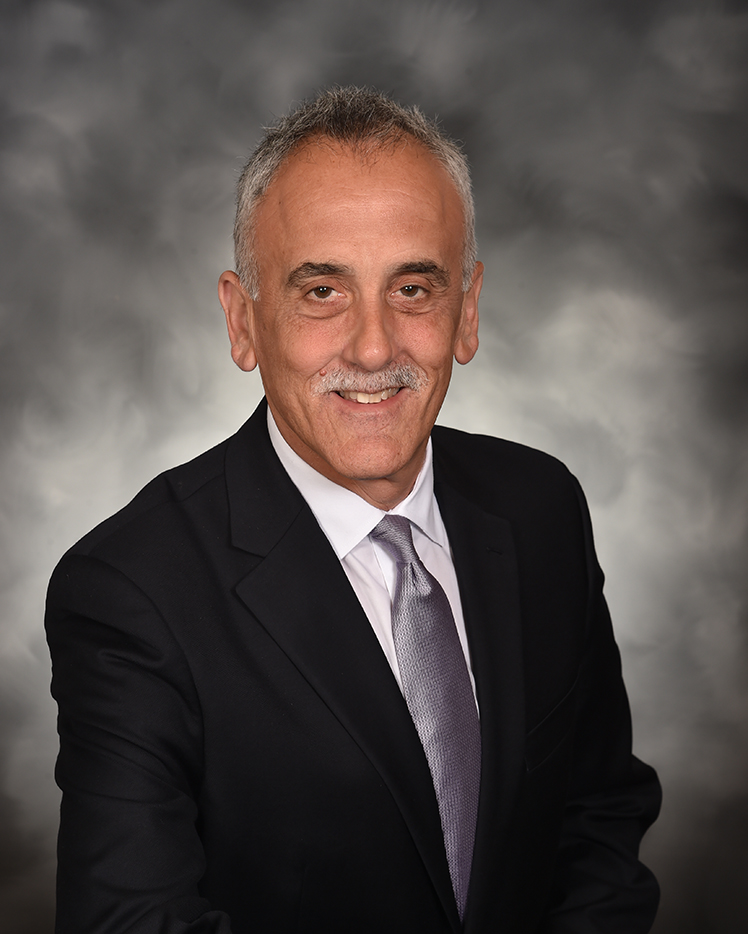 Friends:
As we enjoy the summer season in the Capital Region, we are grateful for the strong foundation we have to operate from. Our outstanding workforce continues to deliver high quality service to our community as we move forward with optimism and excitment and a full plate of activies and initiaves to keep us moving forward.
I am happy to report that CDTA ridership totals continue to rebound. This recovery is fueled by an efficient route network and quality service. Partnerships throughout the Capital Region community have also continued to grow, fueling ridership. CDTA has added several first-of-its-kind Universal Access partners. We finished the year with 13.7 million boardings, our highest annual count in three years and more than 90% of what it was before the pandemic began. Most of our growth is on Bus Rapid Transit lines and trunk routes, which are the foundation of the system. At the same time, ridership on STAR, FLEX and commuter services also showed strong rebounds, with room for more growth.
We are excited to expand our operating footprint once again, with the addition of Warren County. CDTA and Greater Glens Falls Transit will officially become one over the next several months. This merger will provide Warren County residents and employers with access to our menu of mobility services. Combining the resources of CDTA and GGFT will allow for innovative opportunities, economic development, and increased connections from Albany, Saratoga, Glens Falls and Lake George. We expanded our service network to Montgomery County in August 2022. The addition of Warren County will make it the sixth county to join the Authority.
Summer Services are a big part of our yearly seasonal offerings and this year is no different. We have several seasonal services available to the community including the Saratoga Trolley, service to Grafton Lakes State Park, Albany and Schnectady Nature Buses and the popular Summer Fun Pass that allows kids 17 and under a discount on service to connect to opportunities throughout the Capital Region.
We kicked off season seven of CDPHP Cycle!, with new pedal-assist vehicles and a new software platform. We've made several innovative and important improvements to make this season our best yet, including the addition of electric bikes (e-bikes) and upgrades to our pedal bike technology. Customers can rent the newest addition to the fleet, e-bikes, in Albany, Schenectady, Troy, Saratoga, Cohoes, and Lake George. Be sure to check out our new website www.cdphpcycle.org and download our brand-new app to view rental locations and membership options. 
As always, our community plays a big role in making CDTA successful. Thank you to our outstanding Board of Directors, our dedicated employees, supportive retirees, loyal customers, and an engaged community for helping CDTA to be successful. We cannot do it without you.
We look forward with hope and optimism; advancing projects and initiatives that keep our region moving forward.
Carm

Carm Basile
Chief Executive Officer