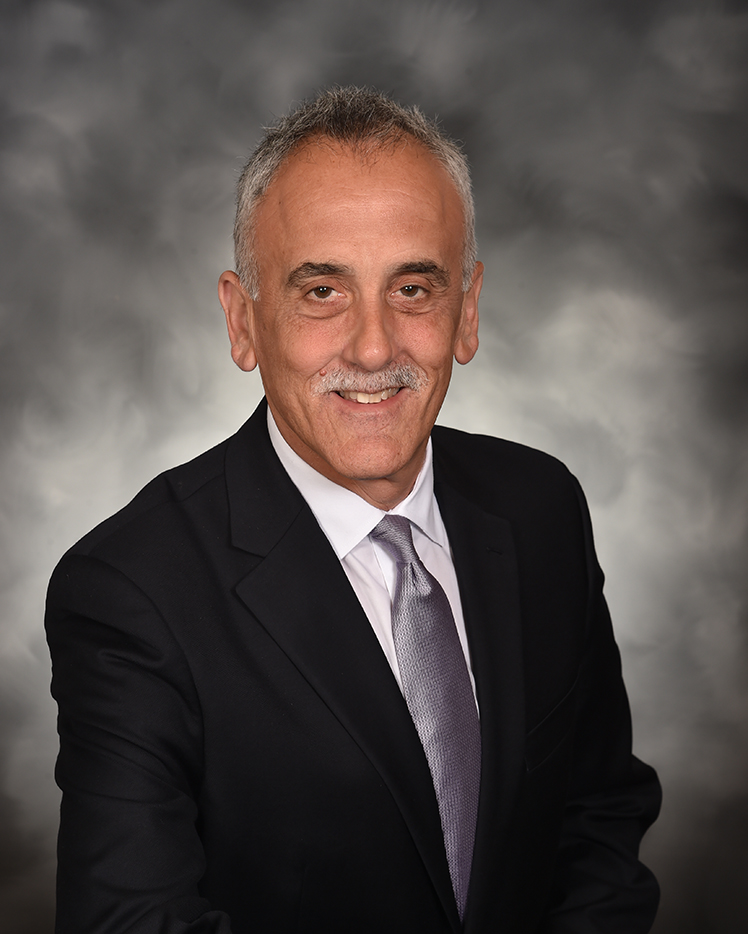 CARM BASILE
Chief Executive Officer
Carm Basile is Chief Executive Officer for the Capital District Transportation Authority. CDTA, is an Albany, New York-based mobility management company, serving customers throughout Albany, Schenectady, Troy and Saratoga.
Basile has worked at CDTA since 1981 and was named CEO in 2009. As CEO, Basile has company-wide responsibility for transit development, daily operations, and finances. The company's annual operating budget is $101 million. Basile works with the CDTA Board of Directors to develop innovative strategies to deliver high quality services, programs and facilities to the people of the Capital Region. He has led the transformation of the company into a community-based provider of mobility, increasing ridership, visibility and brand awareness. CDTA was named the Best Mid-Size Transit System in North America in October 2017. Under Basile's leadership the organization has grown its Universal Access agreements with area colleges and businesses, increased mobility options for the Capital Region by adding on-demand service and a regional bike-share program that features more than 500 bikes at 85 stations.  
Basile serves on a long list of boards and civic organizations, including the Capital Region Chamber, the United Way of the Greater Capital Region and Christian Brothers Academy among others.
Basile was born and raised in Springfield, Massachusetts. He graduated from Worcester State College in Massachusetts with a Bachelor of Arts Degree in Urban Studies. He lives in Latham with his wife Sheila. They have two sons.
Phone: (518) 437-8311
Fax: (518) 437-8349
Email: carmb@cdta.org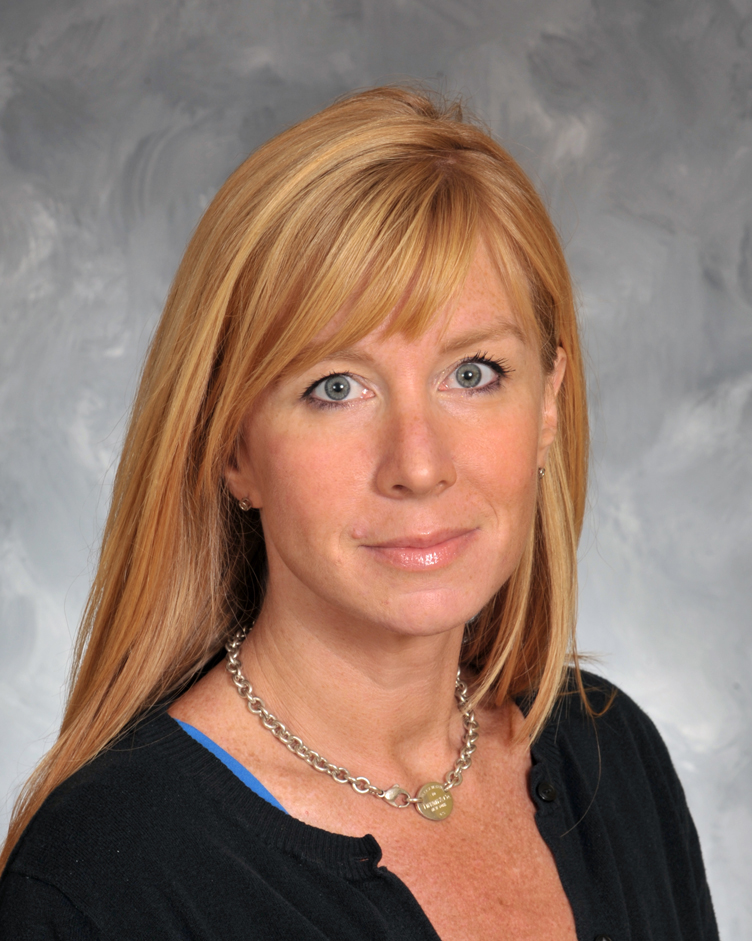 Amanda Avery
General Counsel
Amanda has been with CDTA since 2008 serving as General Counsel. Her General Practice portfolio includes Personal injury defense, Labor and employment relations, Human rights, Contracts, Compliance and Ethics, and Real Estate law. Prior to CDTA, Ms. Avery was employed at the law offices of Cooper Erving and Savage, LLP, and at Cahill Gordon and Reindel.
Ms. Avery currently serves as Secretary on the Board of Directors for the Interfaith Partnership for the Homeless. Previously, she served on the boards of NYCLU, Capital Region Chapter, and Pierce Hall at the Children's Place, and as a member of the NYS Bar Association, American Bar Association, Phi Alpha Delta and the Justinian Society. She has received her degrees from Albany Law School and Union College.
Ms. Avery resides in Guilderland with her family.
Phone: (518) 437-8315
Fax: (518) 437-8318
Email: amandaa@cdta.org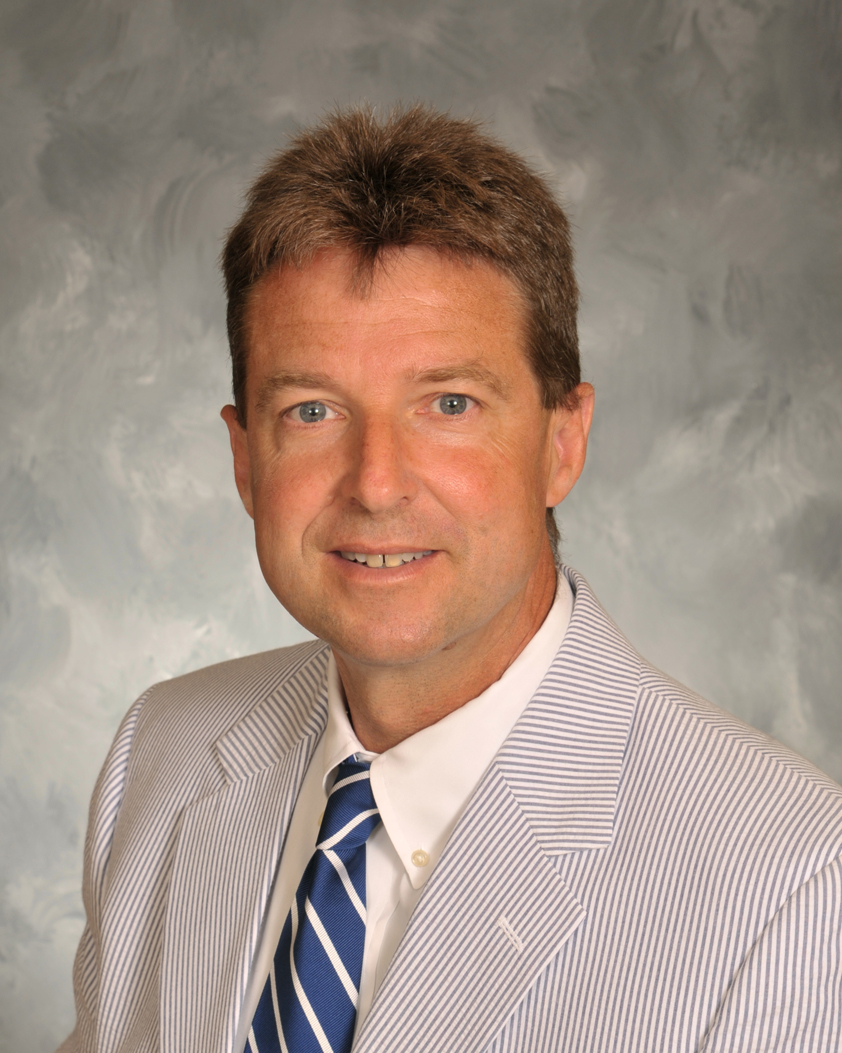 Michael P. Collins
Vice President of Finance & Administration
Mike Collins been with CDTA since 1986 and has held several positions throughout his career at CDTA. As Vice President of Finance & Administration, he is responsible for the financial operations of CDTA and oversees the Human Resources, Procurement and Risk Management departments.
Mr. Collins is the Chief Staff Liaison (CSL) to the Performance Monitoring/Audit Committee of the Board of Directors.  He formerly held the CSL position for the Strategic and Operational Planning Committee of the board.  For several years he has served as the CDTA labor relations staff member working with the Amalgamated Transit Union on employee relations and contract negotiations. He also serves as the Moderator for the Labor Management Committee. 
Mr. Collins currently serves as a Trustee on the CDTS #1 and Amalgamated Transit Union Pension Plan and serves as the Secretary/Treasurer of the Plan. Mr. Collins is active in his community serving as the President of the Board of the Phoenix Tree Association, and previously served as the Board Chairman and Treasurer of the Northeastern Association of the Blind (NABA).
Mr. Collins holds a Bachelor of Science degree from Nazareth College. He resides in East Greenbush with his wife and three children.

Phone: (518) 437-8330
Fax: (518) 437-8347
Email: mikec@cdta.org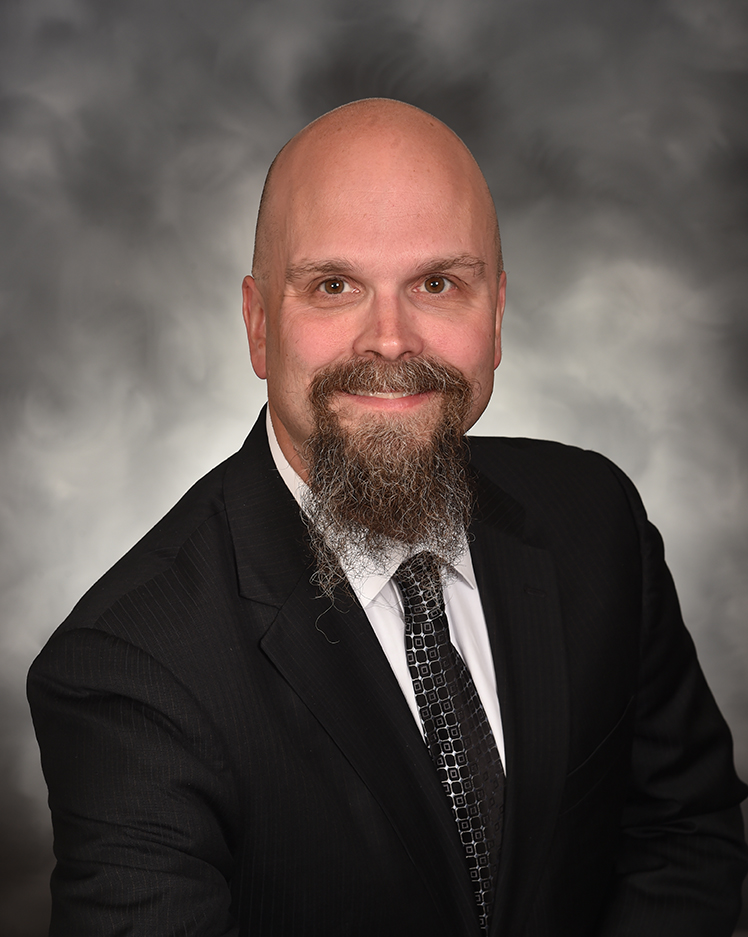 Christopher G. Desany
Vice President of Planning and Infrastructure
Mr. Desany has been with CDTA since June 2007. Prior to coming to CDTA, he was a Software Architect focusing on emerging technologies, Software Development Lifecycle (SDLC) frameworks, and software development management.
Mr. Desany is responsible for all strategic planning, service planning, and scheduling activities across CDTA's service area; all technology programs, including Intelligent Transportation Systems (ITS), ERP and scheduling systems, infrastructure, performance measurement, and project management; and management of all CDTA operating and administrative facilities, train stations, parking structures, and shelters. He also serves as Chief Staff Liaison (CSL) to the Board of Directors Strategic and Operational Planning Committee.
He holds AAS, BS, and MS degrees in Computer Science, and resides in East Greenbush with his family.
Phone: (518) 437-8320
Fax: (518) 437-8328
Email: chrisd@cdta.org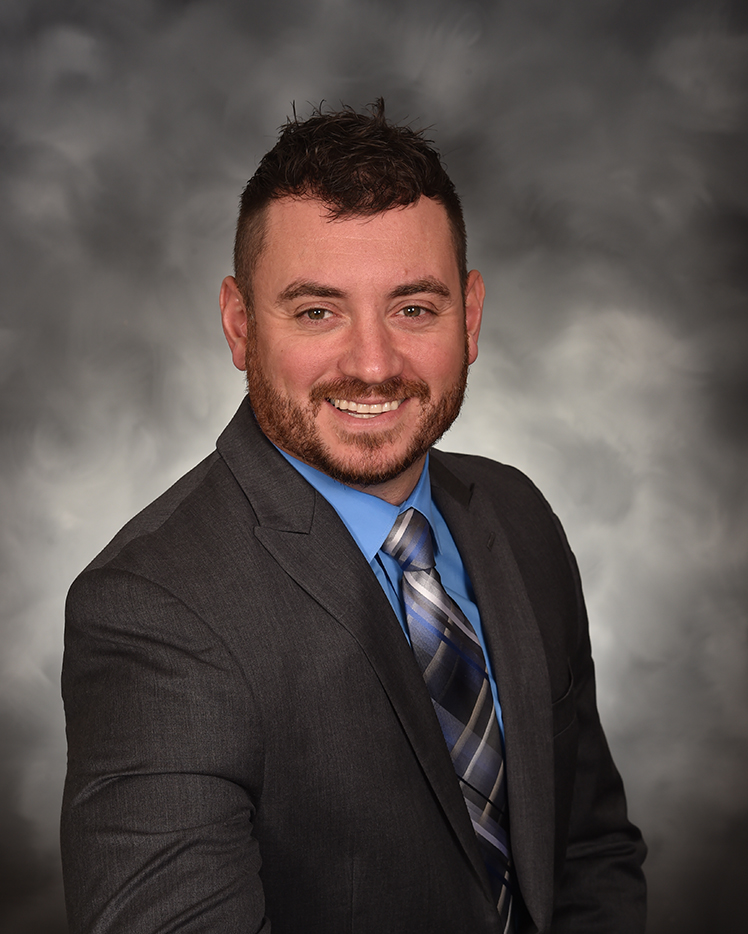 Lance Zarcone
Vice President of Operations
Mr. Zarcone began working at CDTA in 1996 as a cleaner in the Albany division. He has been progressively promoted along the way holding various positions in both the maintenance and transportation departments. From mechanic to Foreman to Assistant Superintendent of Transportation then to Director of Maintenance, and most recently Vice President of Operations. Mr. Zarcone is responsible for both Transportation and Maitenance Departments. He oversees vehicle maintenance of the more than 300 vehicles CDTA has in operation and insures the CDTA fleet is of the highest quality and ready to serve customers at all times. He resides in Greenville.
Phone: (518) 437-8353
Fax: (518) 437-8368
Email: lzarcone@cdta.org