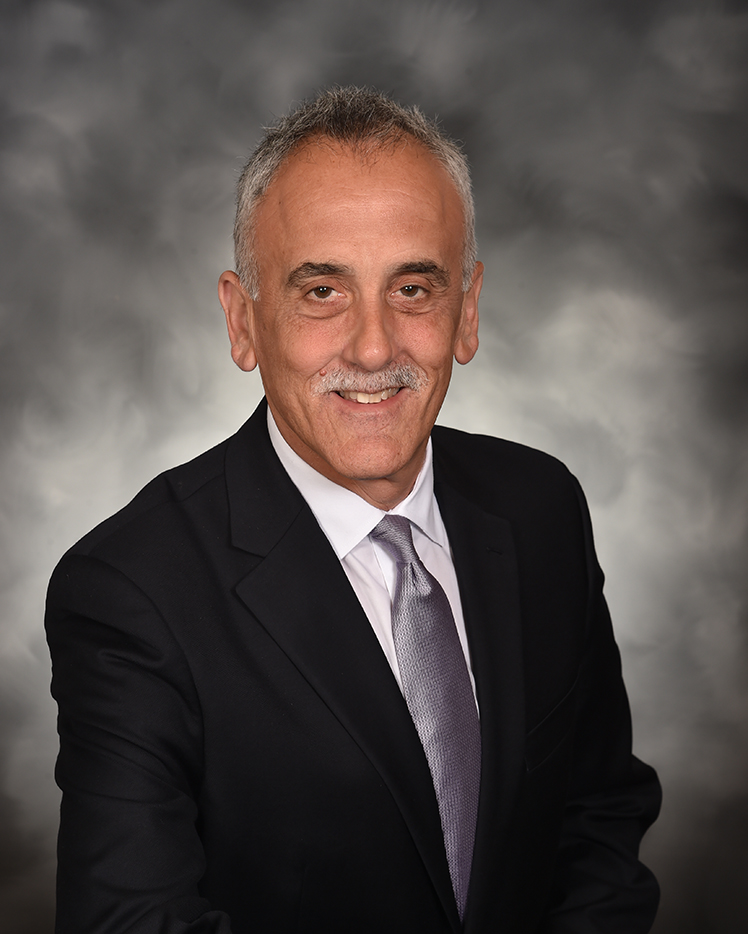 Friends:
As we celebrate the holiday season in the Capital Region, we are grateful for the strong foundation we have to operate from our outstanding workforce continues to deliver high-quality service to our community as we move forward with excitement and a full plate of activities.
We are excited to introduce our newest mobility option to the community the bus, rapid transit, purple line we kicked off service on Sunday, November 5. This is the third BRT in the system, completing 40 miles BRT in the capital region. The purple line runs along the Washington and western Avenue, corridors and connect customers with downtown Albany, the college of Saint Rose, Herriman, campus, University at Albany, and Crossgates Mall in Guilderland, we were proud to be joined by Senate majority leader, Chuck Schumer, and many other community partners for the launch at the University at Albany.
I am happy to report that CDTA ridership totals continue to rebound and are now back to 100% pre-pandemic levels. this recovery is fueled by an efficient route at work and quality service partnerships throughout the capital region community have also continued to grow fueling ridership. CDTA has added several first of its kind, universal access partners. Most of our growth is on bus, rapid transit, lines and trunk routes, which are the foundation of our system at the same time rider ship on star flex and computer services also show strong rebounds.
We are excited to expand our operating footprint once again, with the addition of Warren County, CDTA, and Greater Glens Falls Transit will officially become one over the next several months. This merger will provide Warren County residence and employers with access to our menu of mobility services. Combining the resources of CDTA and GGFT will allow for innovative opportunities, economic development, and increase connections from Albany, Saratoga, Glens Falls, and Lake George we expanded our service network to Montgomery County in August 2022. The addition of Warren County makes it the sixth county to join the authority.
As always, our community plays a big role in making CDTA successful thank you to our outstanding Board of Directors our dedicated employees, supportive retirees, loyal customers, and an engaged community for helping CDTA to be successful. We cannot do it without you. We look forward to a holiday season, filled with hope, optimism, and joy as we work to keep the region moving forward.
Happy Holidays!

Carm Basile
Chief Executive Officer